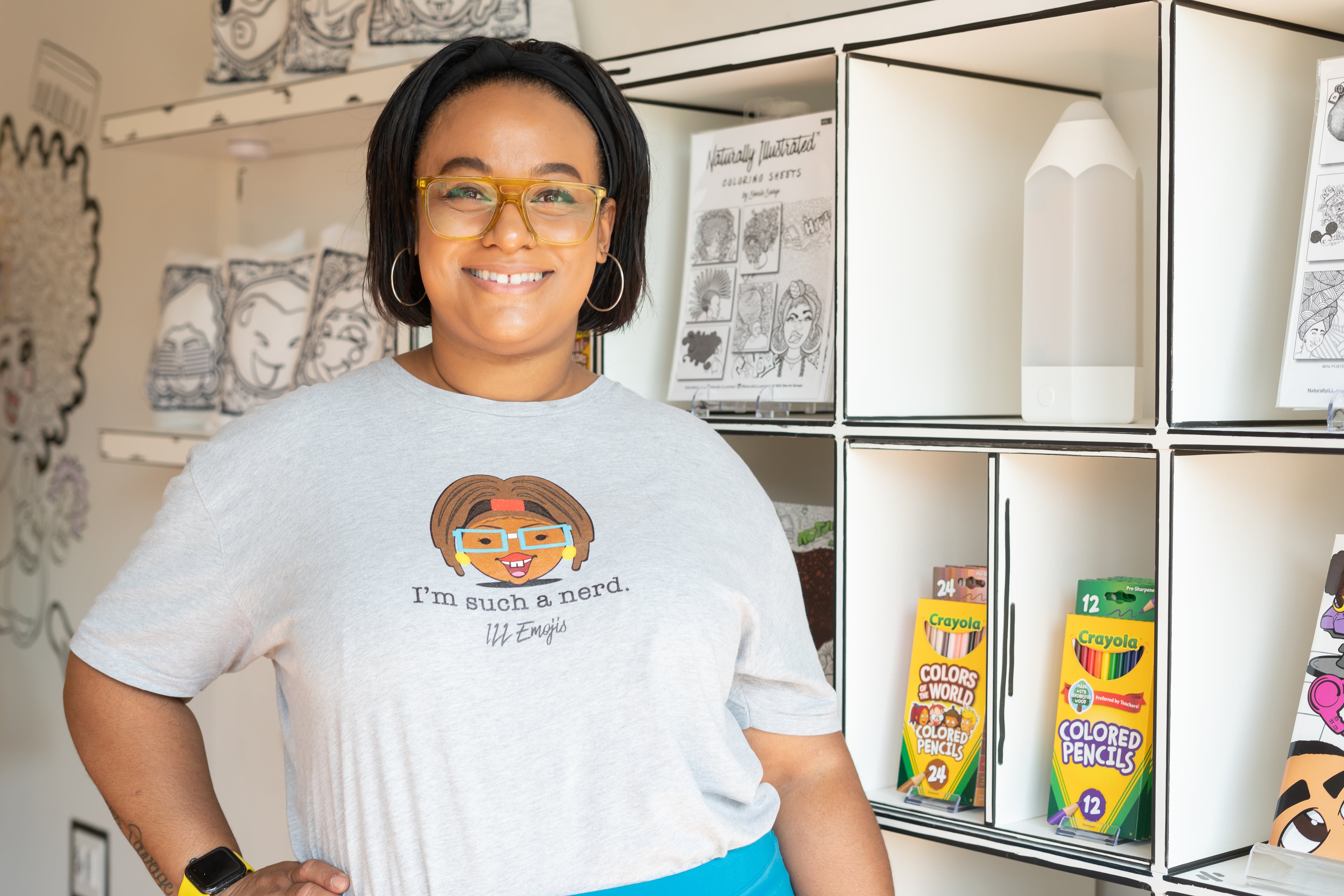 Welcome to The Coloring Museum, an interactive art experience like no other. Here, you have the power to transform murals into vibrant masterpieces, all while learning about the incredible artists who created them.At The Coloring Museum, we believe that art should be accessible to everyone, regardless of age or skill level. Whether you're a seasoned artist or just starting out, our washable coloring utensils are here to help you unleash your inner artist. So grab a marker, a crayon, or a colored pencil, and let your imagination soar.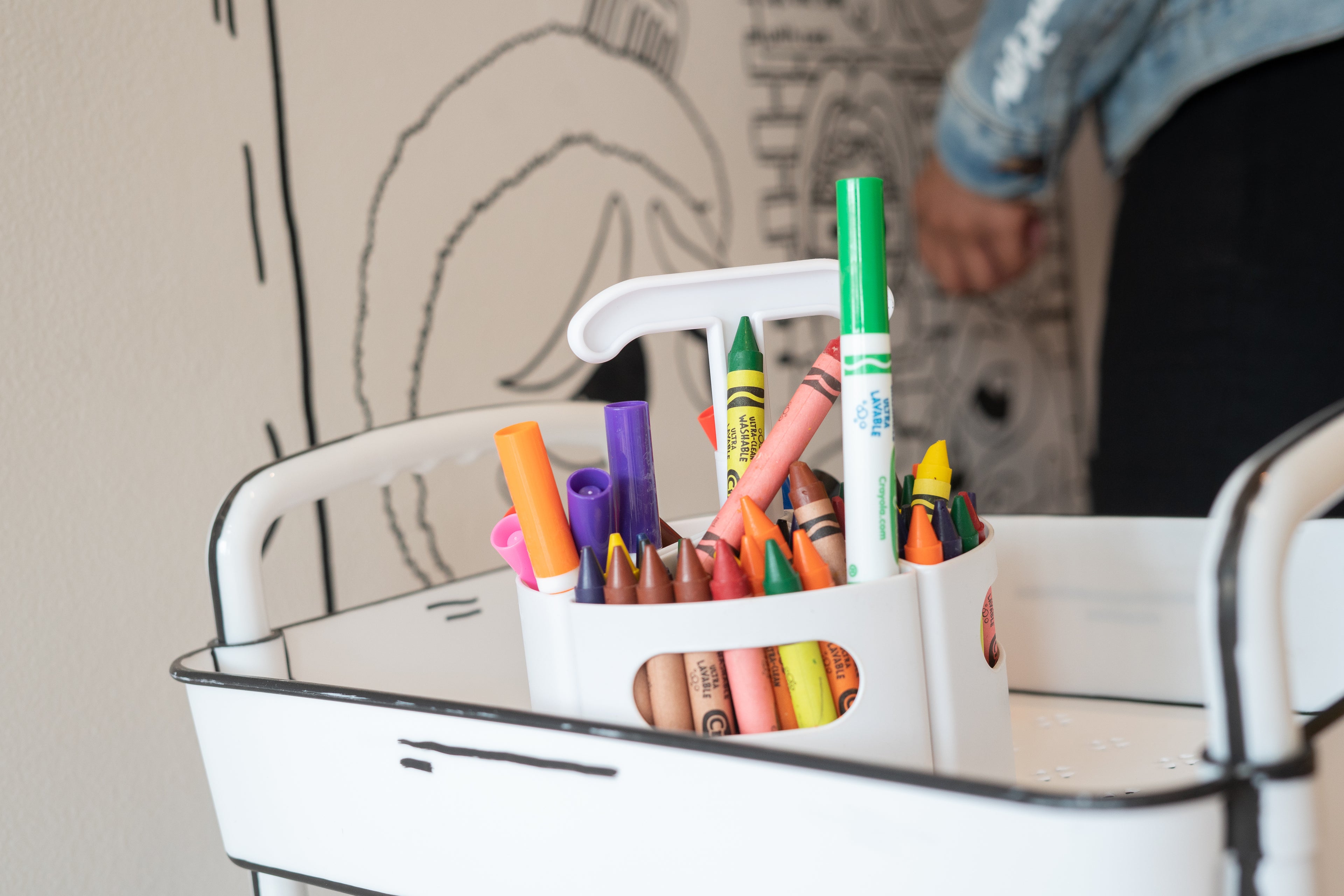 Our murals are carefully curated to showcase the work of local [minority]. Each mural tells a unique story, and as you color, you'll learn about the artist's inspiration, technique, and the message they wanted to convey. It's a journey of discovery and self-expression that will leave you inspired and amazed.Bring your family, your friends, or even come alone. The Coloring Museum is a place where connections are made, memories are created, and creativity is celebrated.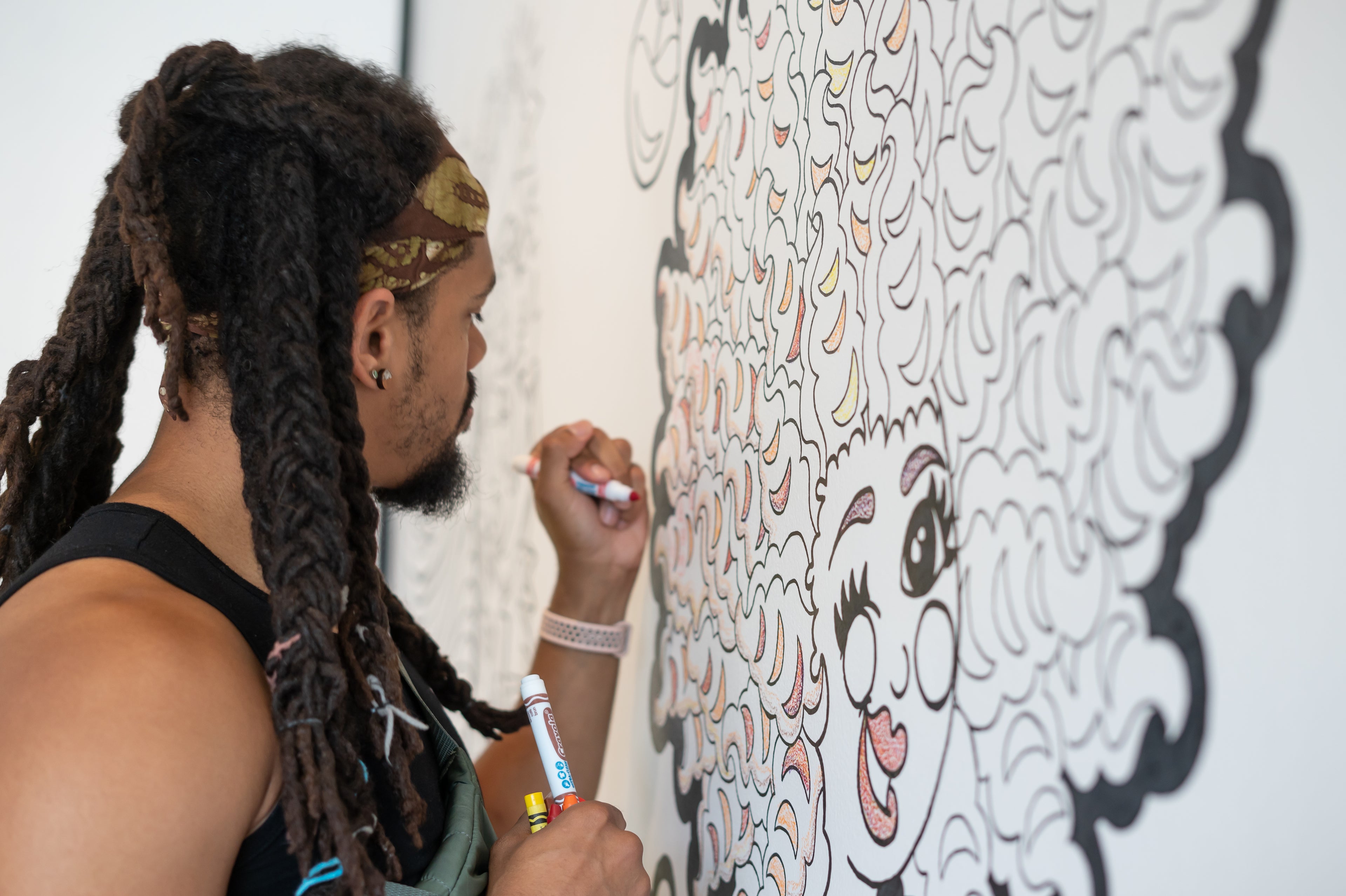 Lose yourself in the colors, the patterns, and the joy of creating something truly unique.But remember, this is not just about coloring within the lines. This is about pushing boundaries, taking risks, and embracing the unexpected. Don't be afraid to experiment, to mix colors, and to let your hand guide you. The possibilities are endless, and the only limit is your imagination.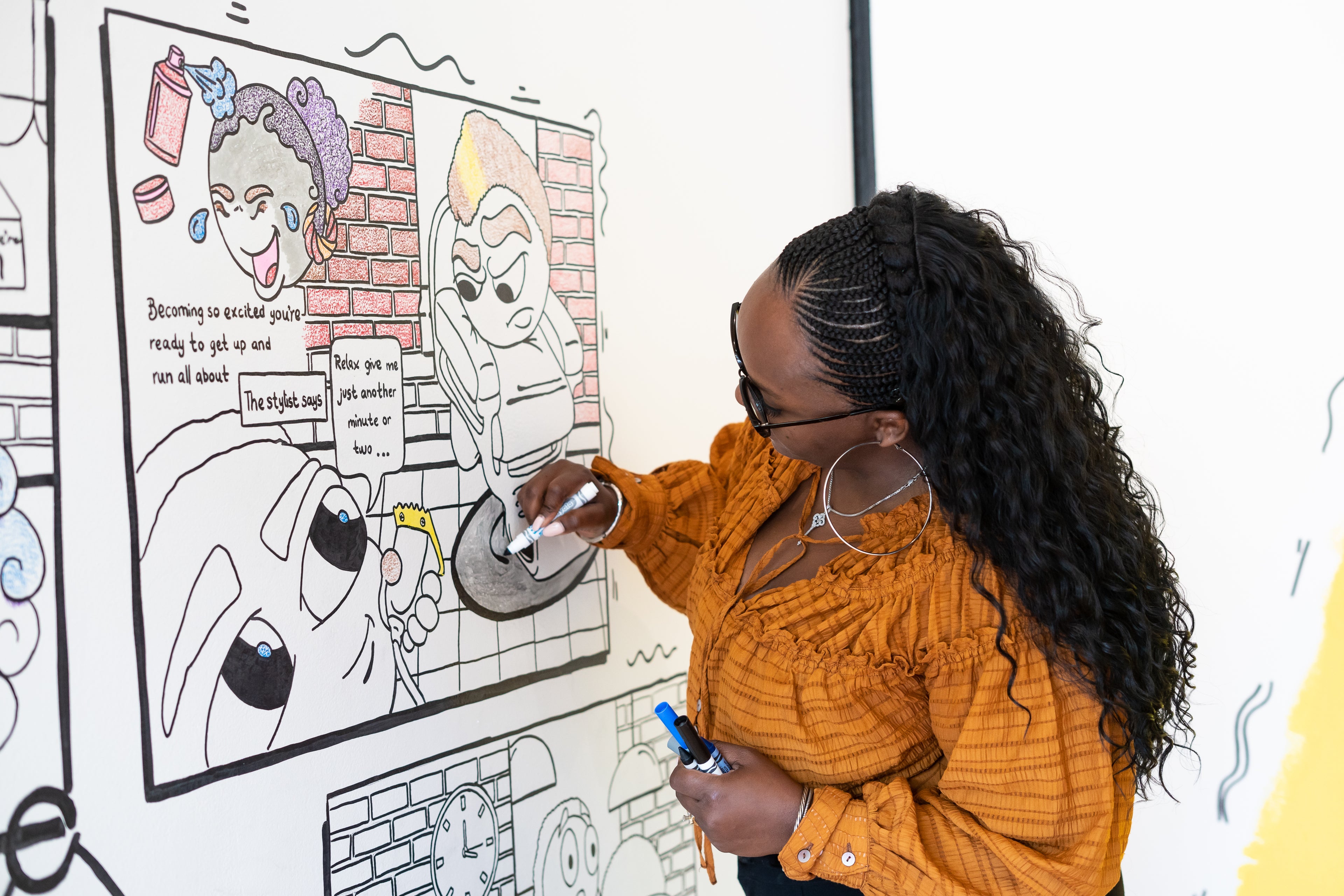 So what are you waiting for? Step into The Coloring Museum and embark on a colorful adventure. Unleash your inner artist, discover new talents, and create memories that will last a lifetime. The world is your canvas, and it's time to make your mark.