Reservation Reminders
Duration
2 Hours
Age Limit
21 & up for Adult Events
Admission
$15 per Adult for Wine Down Friday and $25 per Adult for Coloring and Cocktails. Sessions are BYOB.
Coloring Experience
Guests will be able to relax and have fun while coloring inside the space. Each reservation includes our interactive experience of coloring on the walls as well as coloring sheets to color throughout the duration of their visit.
Guest can also shop our retail section throughout their visit.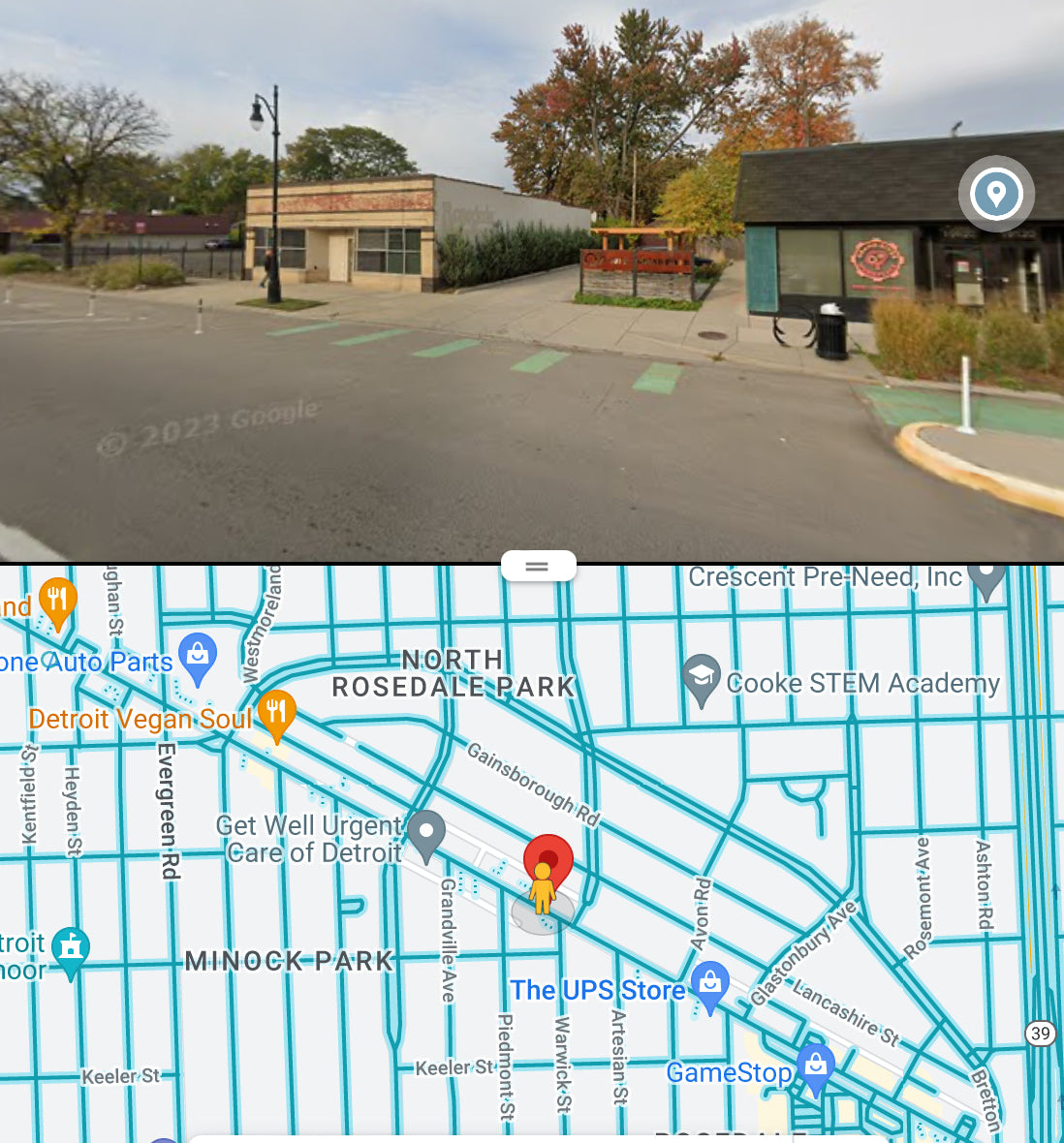 Parking
Parking is available on the side/back of the building as well as on Grand River where parking is allowed.
Cancellation Policy
All tickets are non refundable. Please arrive to at least 15 minutes prior to your session to allow you time to park.
If for any reason you are not able to attend your session, please contact Meagen@TheColoringMuseum.com. Please include your name, the date of your reservation along with your reservation number.
PLEASE DRINK RESPONSIBILITY.
You must be 21 years or older to consume alcohol. The Coloring Museum staff will card you if we feel that you're under the age of 21. Please do not drink while pregnant. The CDC suggests the following (ABV = Alcohol by Volume):Beer - 12 oz., 5% ABVMalt Liquor - 8 oz., 8% ABVWine - 5 oz., 12 ABVDistill Spirits - 1.5 oz., 40% (80% proof) ABV; Distill Spirits include but are not limited to vodka, gin, tequila, rum, whiskey, etc.The Coloring Museum is not responsible for your alcohol consumption, but we do ask that you refrain from excessive drinking for the safety of others and yourself. The Coloring Museum reserves the right to dismiss you from our events/facilities without a refund if we feel (to our best judgment) and to the CDC's standard you're excessively drinking and/or cannot manage your alcohol consumption responsibly. If you have any questions about alcohol consumption, please refer to the CDC FAQ.